Blog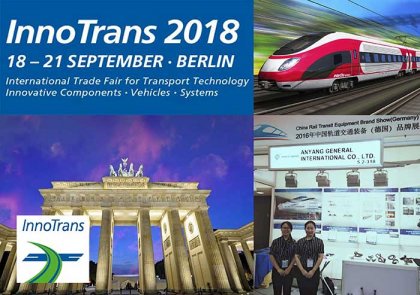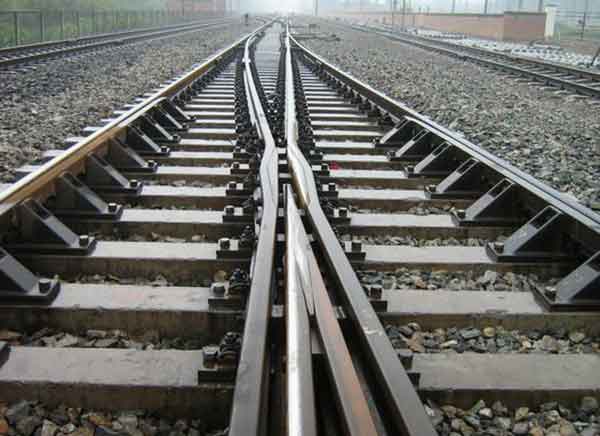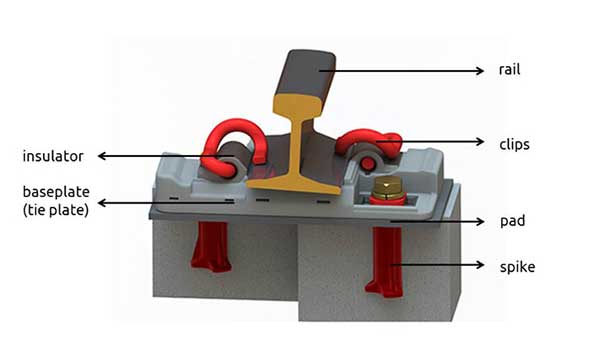 Rail fastenings in railway system
All standards of rail fastenings are in stock in AGICO Rail.As a professional manufacturer and supplier of railway fastenings, AGICO Rail can produce various standards of rail fastenings according to your requirements!...
Read More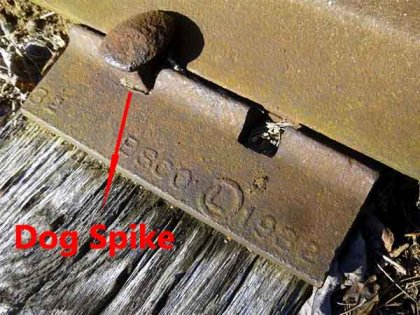 More about rail dog spikes
As a professional manufacturer of rail spikes, AGICO Rail can produce and supply various specifications of dog spikes with high quality!...
Read More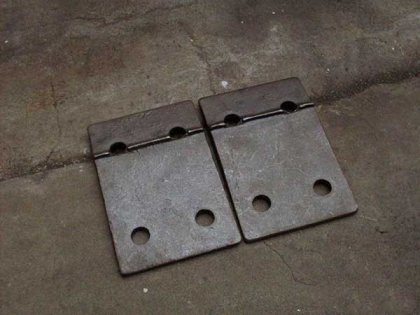 Features of rail tie plates
High quality rail tie plates with various standards are for sale on good price. Welcome to click here to buy high quality rail tie plates from professional rail tie plate manufacturer!...
Read More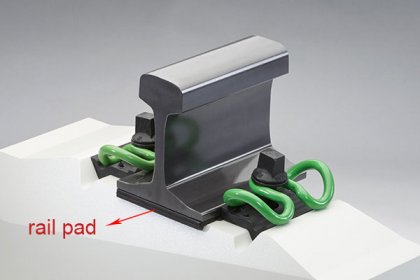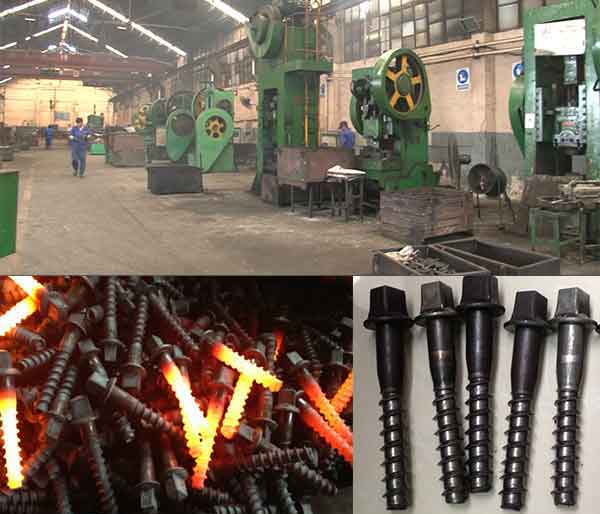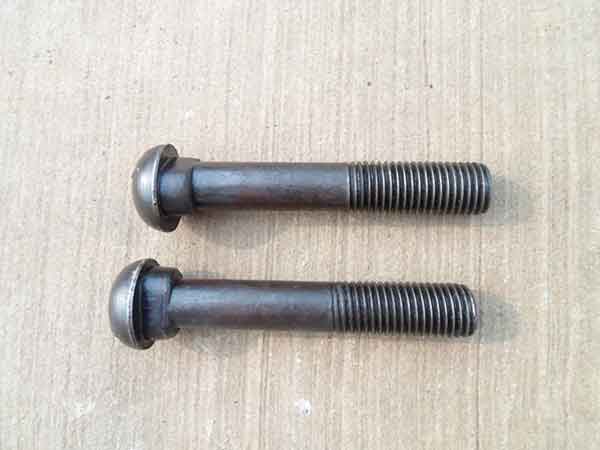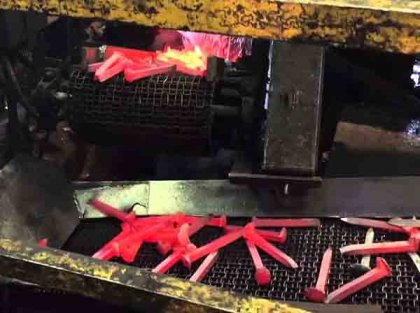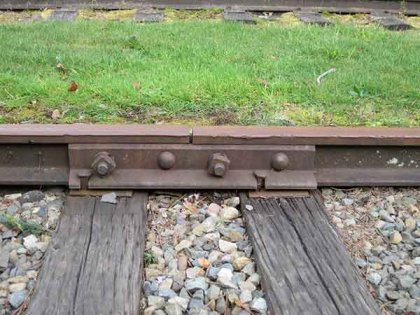 Characteristics of ideal rail joints
High quality rail joints can guarantee the smooth running of rail transportation. Ideal rail joints have many basic characteristics besides high strength and good durability. Click here to get more details!...
Read More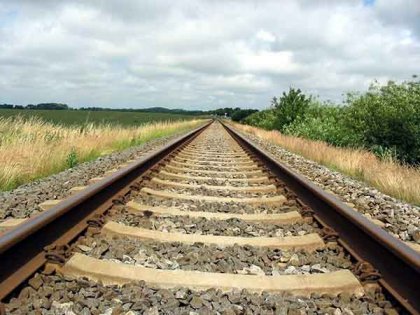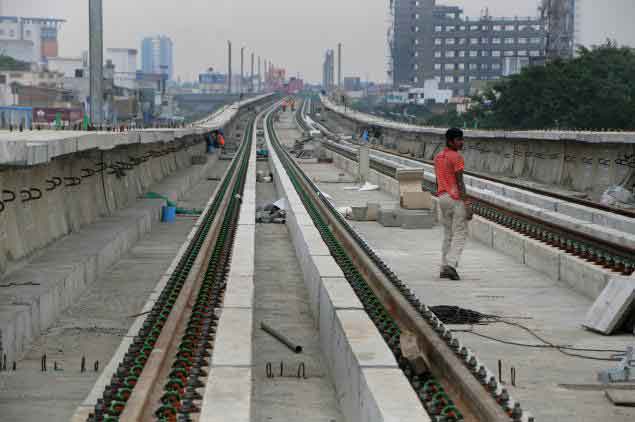 New high-speed rail project in Thailand
China and Thailand have reached agreement for the first high-speed rail line in Thailand, AGICO Rail specialized in producing rail fastening systems for high speed rail project, orders welcome!...
Read More
Get In touch Now!
We receive enquiries in English, Español (Spanish), Русский язык (Russian), Français (French) and العربية (Arabic). Our professional team will reply to you within one business day. Please feel free to contact us!