About Us
Who We Are
Anyang General International Co., Ltd (AGICO) specialized in manufacturing and supplying railway components. As a professional manufacturer and supplier of rail fasteners, we can provide various types of rail parts no matter for high speed-rail, normal rail or subway. Since 1958, AGICO has been devoting to manufacturing railway fish plates, rail fastening systems, railway sleepers, and other related rail components for railroad construction.
With more than 50 years of experience in manufacturing rail components, AGICO has developed into a state-level and most competitive rail fastener supplier in China, especially with biggest daily rail clip and rail joint production capacity: 100,000 pieces of rail clips and 100MTS of railway fish plates.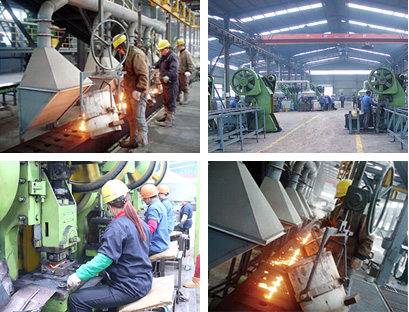 What We Have?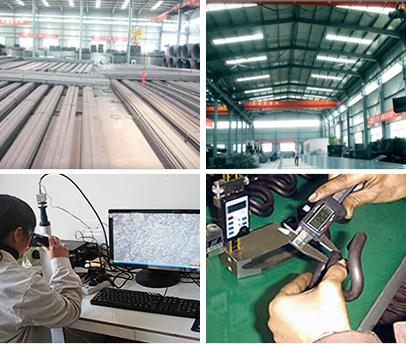 AGICO owns a total producing tract that covers over 60,000sq.m, including 30,000sq.m production mills and 10,000sq.m for warehousing. In order to meet the needs of mass production, we have 10 production workshops for different product variety, such as steel rolling workshop; rail joint workshop; gauge baffle workshop; rail clip workshop; rail spike and bolt workshop; casting workshop for tie plates, rail anchors and shoulders; rail pad workshop; gauge tie rod workshop; anti-corrosion workshop and maintenance workshop.
In addition, there are 3 service systems for facility supplying, transport and warehouse management, combined with 5 functional sectors including Quality Inspection Dept., Production & Technology Dept., Operation Dept., Financing Dept. and Administrative Office form an orderly and professional company structure. We have more than 300 working staff, which includes 92 engineers and experts. Last year, we invested $10,000,000 to upgrade our testing and inspection equipments to be more modern and precise to guarantee the product quality.
Our Reputation
As a leading manufacturer and supplier of rail fasteners, AGICO has wined good reputation from home and abroad.
In China:
AGICO Group has more than 70% market share as a professional manufacturer and supplier of railway components in China.
Ranked No.1 in China State Railway Accessories Production System Competition.
Appointed CRCC manufacturer for railway parts in China, qualified to bid for grant and medium railway projects.
With approved license from China's Ministry of Railways.
In the world market:
With granted

ISO9001-2000 certificate

.
Various production types and international standards are available with moulds ready such as GB, AREMA, BS, UIC and DIN.
Long term partnership with CRCC and CCECC for overseas railroad building projects as rail fastener vendor.
Signed cooperative agreements as a professional rail fastener vendor with 9 state rail corporations.
Our products have been exported to more than 50 destinations in about 20 countries.
Customized products are available according to drawings and technical requirements.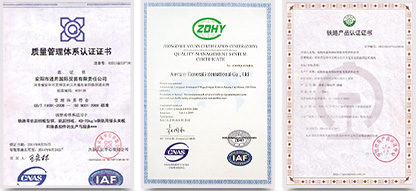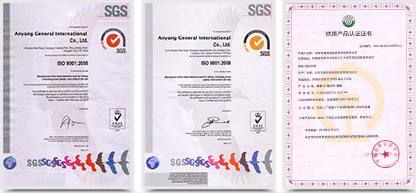 Our Service
As a leading manufacturer of railway components in China, we can provide one-stop rail fasteners manufacture service including development, manufacturing and export. We can also customize all types of rail components to meet different standards and technical requirements.
We guarantee that our products conform to the agreed specifications stated by the customer. We provide our clients worldwide with high-quality railroad fasteners at the most cost-effective price. We have an excellent after-sales service system. And if you have any problem, you can connect with us for help at any time. Besides, we also set up a mould processing center and a product showroom to enable honorable guests to touch our products closely!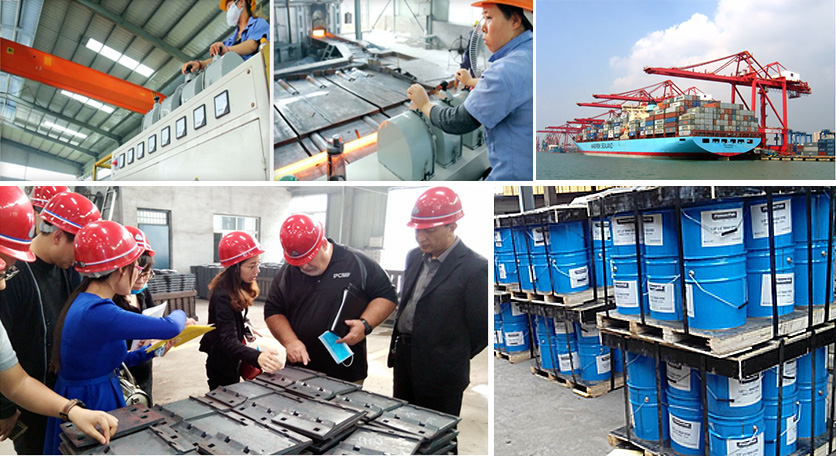 Get In touch Now!
We receive enquiries in English, Español (Spanish), Русский язык (Russian), Français (French) and العربية (Arabic). Our professional team will reply to you within one business day. Please feel free to contact us!