What do you know about rubber pad in railway - material, features and functions.
Introduction of rubber pad in railway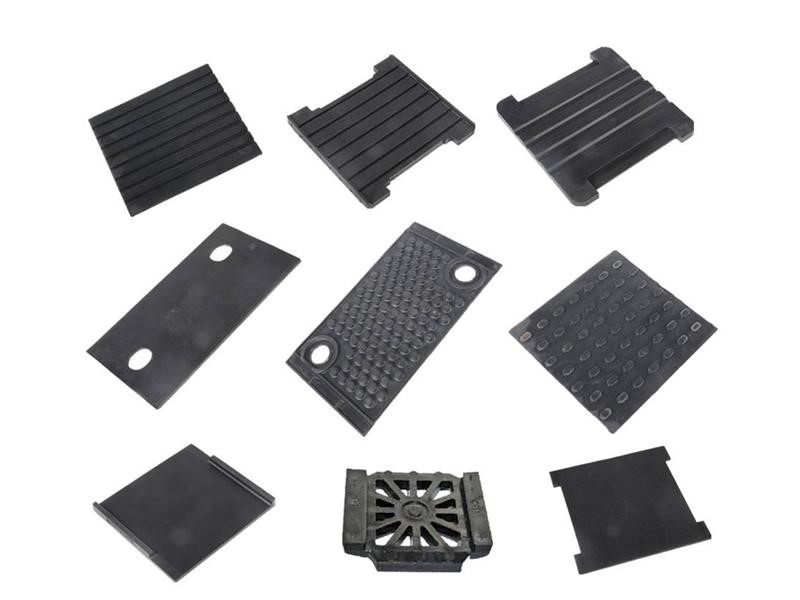 Railway pad is also called railway rubber pad, railway track pad and rubber rail pad. It is an important component in the railway track structure, installed between the steel rail and concrete sleepers. it is mainly made of polyurethane and is widely used in the rail fastening systems for the function of buffering the vibration and shocks generated by train passing through the track and performing the electrical insulation for the signal system. What is more, rubber pad is required to have good natural aging resistance, cold resistance and heat resistance because of long-term exposure to the atmosphere.
AGICO is the most professional
railway rubber pad
manufacturer, We produce and market various types of high-quality
railway rubber pads
. We can also produce series of rubber pad products with special specifications and performance according to customer requirements. If you have any needs, please feel free to contact us.
Material of rubber pad in railway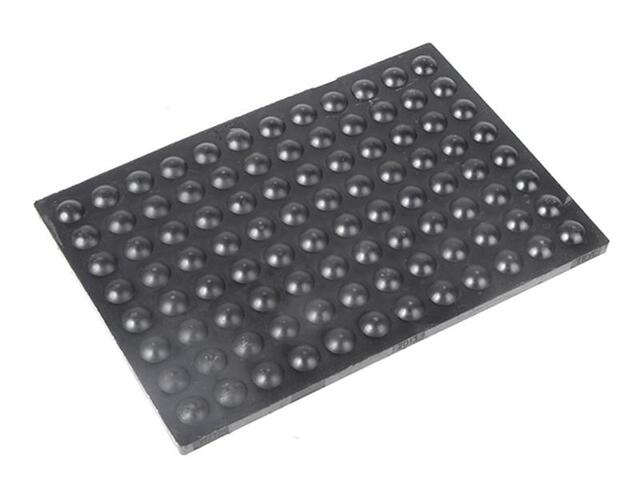 AGICO produces and markets a range of railway rubber pads. We mainly use the following materials for railway rubber pad production. We should know that different application fields may use different material combinations to manufacture railway rubber pads. Therefore, you should select a suitable material based on your specific production to meet specific performance requirements and standards.
Railway rubber pad takes the natural rubber or synthetic rubber as the main material. It is widely used in the railway track structure for good elasticity and shock absorption, which can effectively reduce vibration and noise in railway transportation. In actual production process of railway rubber pad, some fillers may be added to the rubber pad, such as graininess granular rubber, polymer fibers, etc. which can increase the strength and stability of rubber pads and improve their performance. It has a layer of metal components at bottom of the rubber pad, used for its structural support and connection of the rail. These metal parts are generally made of steel or other alloys with good strength and durability.
Features of rubber pad in railway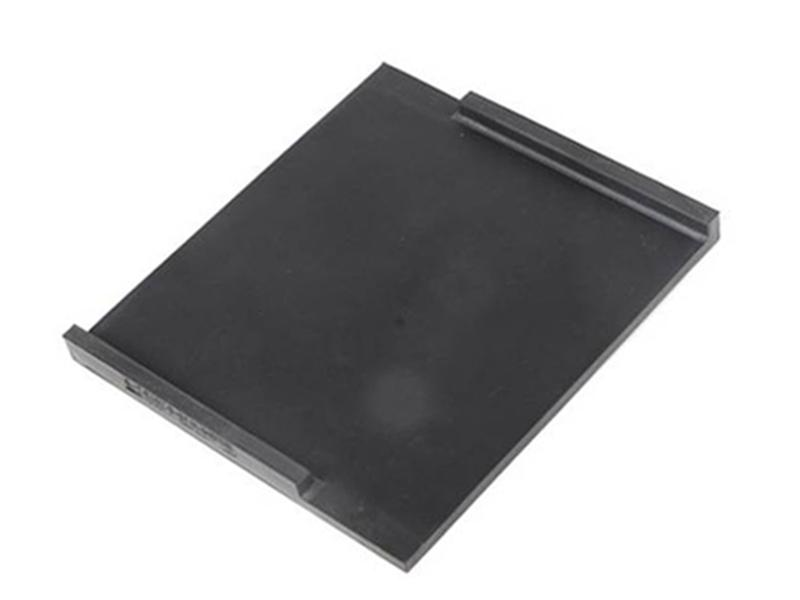 As an indispensable and important part of railway track structure, the rubber pad we produced have the following features.
Railway rubber pad is not easy to deform or break at different temperatures for the good elasticity, shock absorption, abrasion resistance and thermal stability.
Railway rubber pad has the advantage of long service life, low maintenance and replacement costs. It has important meaning of reducing the quantities and the costs of railway maintenance.
The product model specification is complete, and users can be based on technical requirements for product development and production. It is suitable for various types of sleepers such as 43kg, 50kg, 60kg and other types of rails, wooden sleeper, concrete sleeper, etc.
It has other features such as good shock resistance, thermal insulation, wear resistance, high strength and easy installation.
Functions of rubber pad in railway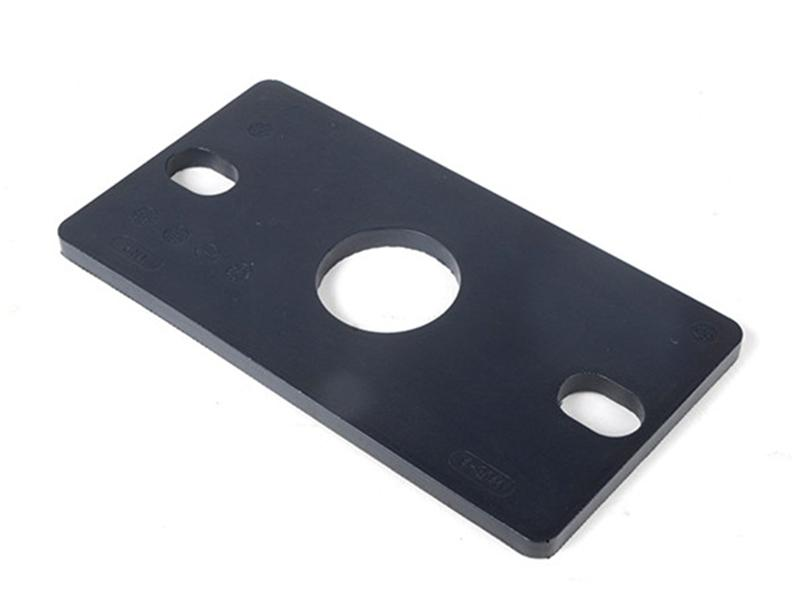 Rubber pad is widely used in railway fastening systems for the above features. And rubber pad we produced have the following functions.
Rubber pads meet the requirements of railway speed and environmental protection, they can improve the load-bearing capacity of locomotives and transportation capacity.
The production and promotion of rubber pads have completely changed the backward state of frequent railway accidents and frequent maintenance, It has important meanings in contemporary railway transportation.
Rubber pads we produced are strongly contact with the road surface, there is no shocks or noise when the trains passes through. We use advanced technology and professional instrumentation to ensure product quality stability. If you are interested in it or need any help, visit our website or contact us at anytime.
Get In touch Now!
We receive enquiries in English, Español (Spanish), Русский язык (Russian), Français (French) and العربية (Arabic). Our professional team will reply to you within one business day. Please feel free to contact us!