How much do you know about elastic rail clips manufacturing process
Introduction of elastic rail clips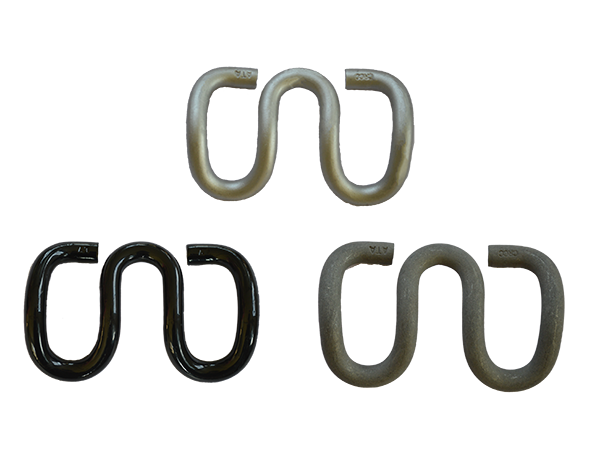 Elastic rail clip is one of important railway fasteners, it produces clamping force to act on track through its bending deformation, ensuring the reliable connection between rails to maintain the integrity of the track as far as possible, preventing rails from vertical and horizontal movement relative to sleepers to ensure the normal gauge and safe operation of railway vehicles. What is more, it inevitably produces vibrations when train wheels pass through steel rails, the special elastic structure of rail clip enables it can absorb shocks when the vehicle passes by. The elastic rail clip works under repeated alternating stress and suffers bending, torsion, fatigue, corrosion and high impact loads, so it has a very strict requirement on performance of the elastic clip.
AGICO is one of the main elastic rail clip production enterprises in China. Which is devoted to the production and innovation of various elastic rail clips. We have years of experience in producing elastic rail clips and supply for many different types of foreign clients. Our products have been sold far to Europe, North America, Southeast Asia, Oceania and many other countries and regions. And we have the industry's most comprehensive service system that can better serve you, if you have any needs, welcome to contact us.
Elastic rail clips manufacturing process
AGICO is one of the most professional suppliers of elastic rail clips. We factory have excellent manufacturing processes because of years of production experience. Elastic rail clip takes 60Si2Mn as the raw material and it is made of forged spring steel through hot forging process. Forging rail clip are better than other metal forming processes because of its uniform microstructure. To ensure security, in accordance with the relevant national standards, It mainly includes following manufacturing processes: raw material-shearing-heating-forming-quenching-tempering-testing-surface treatment-packing, as shown in the figures above.
Elastic rail clip takes 60Si2Mn as the raw material, our long term supplier provides the high-quality steel to ensure the quality of raw materials and preventing from any kind of defects.
Spring steel has excellent comprehensive properties and metallurgical quality (high purity and uniformity), good surface quality (strict control of surface defects and decarburization), and precise appearance and dimensions. Spring steel needs to be cut in different lengths according to requirements in practical applications.
The forging temperature is generally between 950 and 1000 degrees centigrade, it is important to note that it should avoid overheating and check for decarburization.
Transfer the appropriate heating rod to a power driven press for forging.
The forged spring bars are transferred to the quenching tank. Check the dimensional accuracy and quenching hardness of rail clip before tempering.
The rail clip is tempered at approximately 350 degrees centigrade to achieve appropriate toughness.
Conduct a thorough inspection and they must be strictly tested before they are dispatched from the factory to ensure their quality.
The elastic rail clips can be packaged in woven bags or it can be customized according to customer requirements.
Why choose us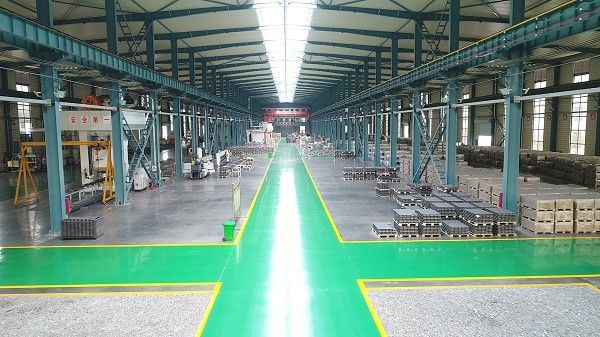 In recent years, rapid growth of investment in railway infrastructure has pulled the demand of railway accessories for construction locomotive, but also attracted many companies compete for this market. Therefore, it is necessary to choose appropriate railway accessories based on the specific situation in the practical application.
AGICO is the most professional manufacturer and supplier of
rail clips
in China. We produce and market a range of railway accessories such as fish plate, railroad spike,
fish bolt, etc. Our company has advanced equipments, leading technology, and can satisfy the need of clients with fast delivery and good quality, accomplishing product output as required and ensure product quality meanwhile. Our products are exported to Japan, Southeast Asia and other countries and regions, and received the admiration from consumers. If you have any needs, please contact us.
Get In touch Now!
We receive enquiries in English, Español (Spanish), Русский язык (Russian), Français (French) and العربية (Arabic). Our professional team will reply to you within one business day. Please feel free to contact us!