Rail fastenings from AGICO Rail
AGICO Rail is one of the leading manufacturers of rail fastenings in China. With more than 50 years of experience in rail fastening production, we can supply proven and reliable rail fastenings to our customers with competitive prices, dependable quality and very attentive customer service.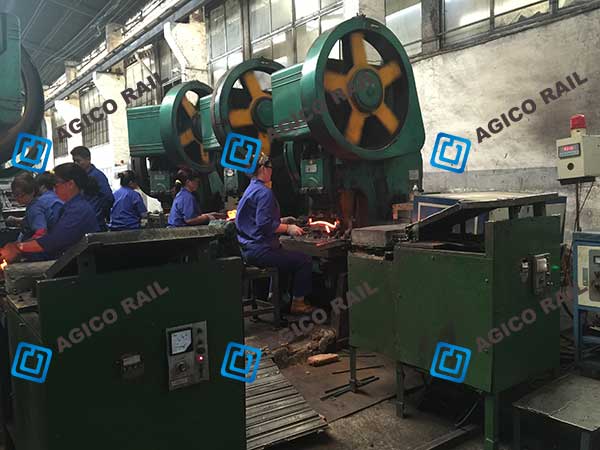 With advanced technology, powerful processing and excellent service, our products have been BV and SGS inspected and are well recognised by all of our customers. We hold ISO 9001-2008 accreditation, audited supplier certificates from SGS, and have been awarded the production licence from China's Railway Ministry for the supply of rail fastenings.
Rail fastening systems from AGICO Rail
AGICO particularly specialises in the design and manufacture of different types of rail fastening systems. These include I and II series (Chinese standard), W-7 and W-8 series (Chinese high-speed line standard), SKL series (German standard), and all other kinds according to special requirements.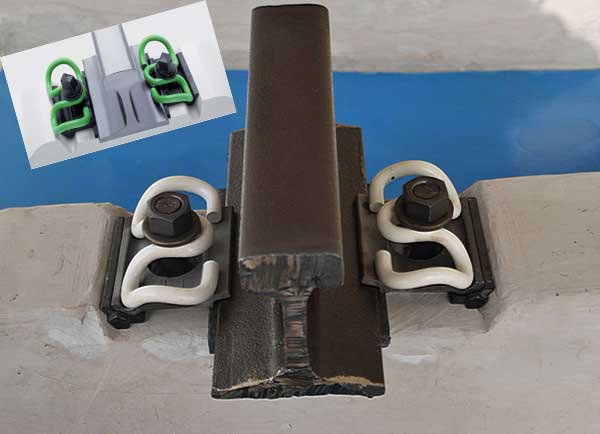 Our
rail fastening systems
have served Chinese and international railways for almost a decade. They have been successfully used in both new track laying and maintenance for existing railroads worldwide. Our services ensure that we supply every detailed part of the whole system with first-class quality at the most reasonable prices.
PR-type, e-clip and spring sheet systems for railways
Besides the traditional PR-type and e-clip systems, AGICO can also supply the spring sheet system, which uses the Nabla clip together with an insulator, rubber pad and bolt.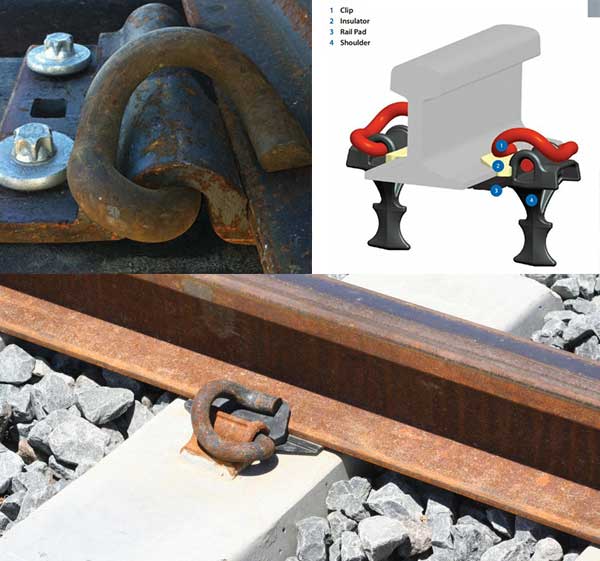 Railway fish plates, rail bolts and nuts
Railway fish plates
are used for joining two rails together from the same or different sections. We can produce various kinds of fishplates for different standards of rails, including the UIC54, IC60, GB50, S49, 115RE, 136RE, which are produced most often. We can also produce fish bolts and nuts.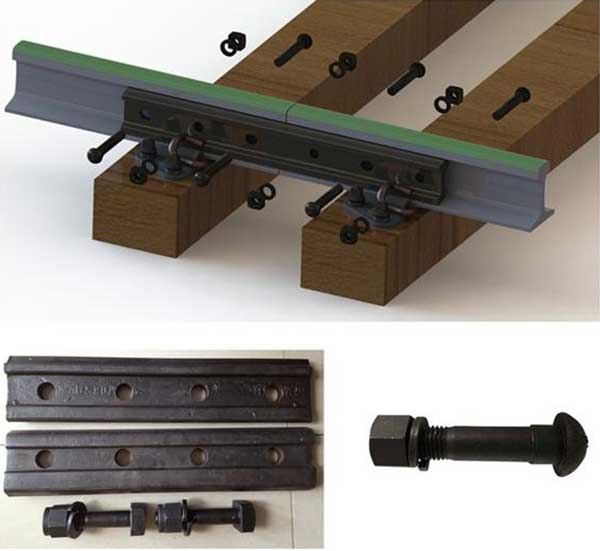 Rail anchors for fastening systems
AGICO can manufacture different types of
rail anchors
. Rail anchors are used where the fastening system requires extra creep resisting arrangement. When driven in rail feet, the rail anchor grips the steel rail firmly, which can resist longitudinal movement of the rails caused by passing trains.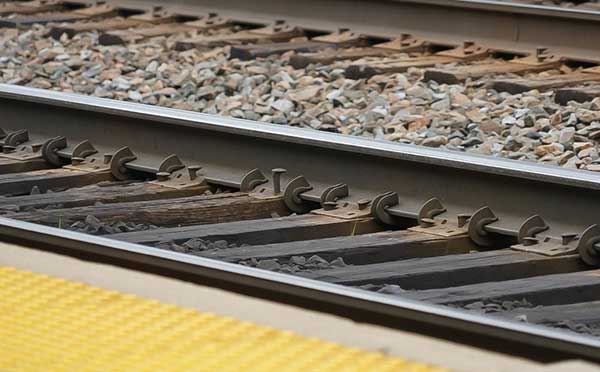 Get In touch Now!
We receive enquiries in English, Español (Spanish), Русский язык (Russian), Français (French) and العربية (Arabic). Our professional team will reply to you within one business day. Please feel free to contact us!