China, Zhengzhou-Xuzhou High Speed Railway to enter operation in September 2016
China Daily reported on 4 August 2016 that a new generation High Speed Rail (HSR) train, capable of operating at a top speed of 380 kph, will enter passenger service on the 362 km long Zhengzhou - Xuzhou line in September 2016. Chinese press is proudly reporting it as "the world's fastest high speed train" (excluding Maglev).
Engineers completed the interconnection between the Beijing-Guangzhou high speed line and the Zhengzhou - Xi'an high speed line on the morning of 3 August 2016, thus obtaining a continuous high speed track crossing China's Eastern and Middle Western regions.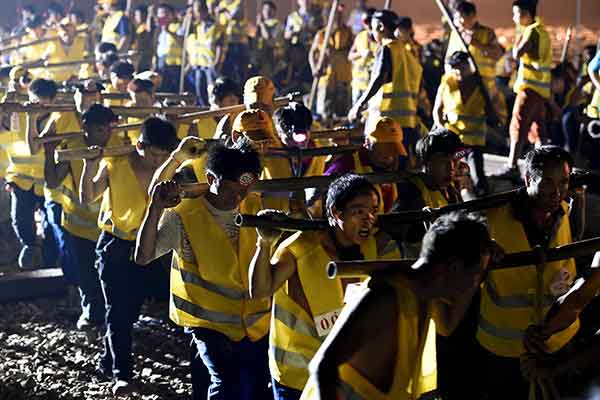 The new CRH380 model train will reduce travel time between Zhengzhou East Station and Xuzhou East Station from 2 hours and 33 minutes to around 80 minutes. This will represent a significant improvement for passengers wishing to travel between Central China's Henan province and East China's Jiangsu province.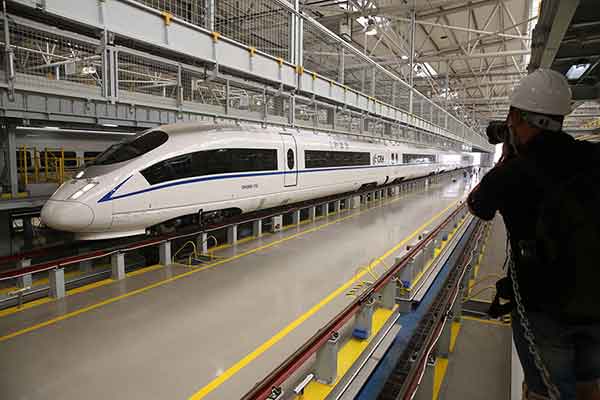 The HSR service is now bookable for dates starting on 10 September 2016, with stops in Kaifeng East, Lankao South, Minquan North, Shangqiu, Dangshan South, Yongcheng North, and Xiaoxian North.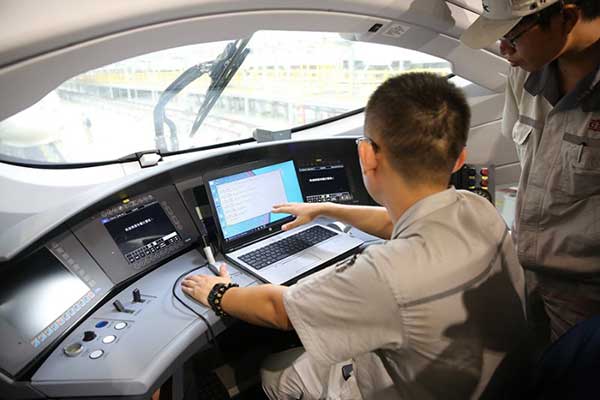 Compared to the current bullet trains the new model's continuous operating speed has increased by 50 kph to 350 kph. The new train recorded a speed of 420 kph during testing in Henan Province.
Get In touch Now!
We receive enquiries in English, Español (Spanish), Русский язык (Russian), Français (French) and العربية (Arabic). Our professional team will reply to you within one business day. Please feel free to contact us!