Characteristics of ideal rail joints
A
rail joint
is a device that connects two pieces of rail on a railroad track. This is typically a piece of flat steel with two holes drilled at each end. The holes correspond to ones that are drilled into the ends of the
steel rails
and are bolted between the two rails to connect and hold them together. Rail joints are installed at regular intervals to create signal blocks for detecting train positions and sometimes break in rails. Their lifetime may be significantly shorter than that of the rail. Failure may occur in the adhesive between the rail and the joint bars on the sides of the rail. In some sense, high quality rail joints concerns about the safety of rail transportation. While, how to judge the quality of rail joints? We cannot tell it just from the appearance. After years of production experience, we have summarized some basic characteristics of high quality rail joints.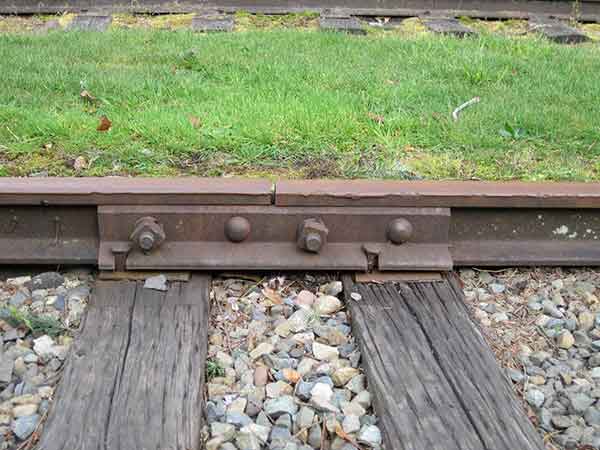 Characteristics of high quality rail joints
Rail joint should hold the two ends of the rails as nearly as possible. The two ends should be at the same level and in the same straight line.
Rail joint should have same strength and stiffness as rails which it joins.
Joint should provide space for the expansion and contraction of rails.
Joint should be such that any rail can be taken out easily or disconnected without disconnecting entire track.
The contact surface of joint bar and rail track should wear gradually. Rail joints should be able to cope up with this adjustment.
Ideal rail joint should be cheap and economical for setting up and maintenance. It also should be durable.
Rail joints should provide sufficient elasticity so that vibrations and shocks can be absorbed.
Rail joints should provide resistance to longitudinal forces developed due to acceleration, deceleration to reduce creeping effect.
Rail joints should be universal type so that they can be used for all type of sleepers.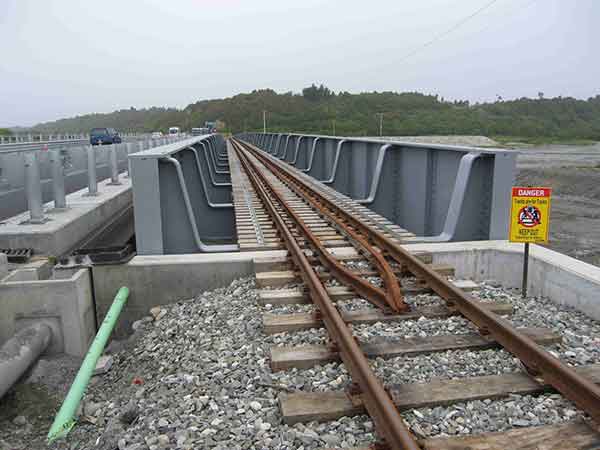 Avoidance of rail joints
Though rail joints are so important in rail system, there are still some occasions that can't use rail joints. In order to obtain better and smooth running of trains joints are avoided at the following situations:
Bridge spans of 6m and below.
Level crossings.
Within 3m of approach of the bridge abutment.
Get In touch Now!
We receive enquiries in English, Español (Spanish), Русский язык (Russian), Français (French) and العربية (Arabic). Our professional team will reply to you within one business day. Please feel free to contact us!